It's Soup Time!!
Find this article at:
go.ncsu.edu/readext?750872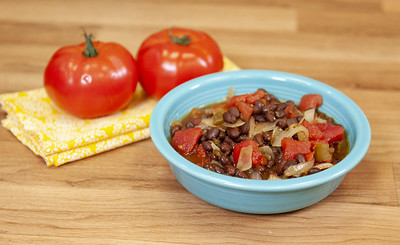 Soups are great for the Fall and Winter because they warm the body and they can serve as an awesome way to get other nutritious foods such as green leafy vegetables. Soups can be as simple or complex as you desire. There are a few basic things that most cooks will start with in order to make a good soup. First, you will have to determine whether you want a thin or thick soup. This will determine what ingredients you use. You can use broth, stock, or tomato juice. It all depends on what type of soup you want and what you would like it to taste like.
The benefits of soups are pretty abundant. One of the major benefits is that a lot of vegetables and grains can be incorporated. A lot of aromatics such as onions, leeks, scallions, garlic, and shallots give great flavor. Vegetables such as celery, tomatoes, carrots, peppers, and mushrooms(fungi) often add flavor too. Green veggies such as kale, broccoli, spinach, arugula, beet greens, cabbage, carrot top greens, and turnip greens all offer many vitamins and minerals such as iron, manganese, vitamin c, vitamin k, vitamin a, and calcium.
Root vegetables and legumes can add bulk and fiber to your soups. Some of my favorites are black beans, lentils, red potatoes, sweet potatoes, pinto beans, and red beans. Grains such as rice, noodles, and quinoa will lead to a filling soup that provides fiber. Don't forget to consider meat from poultry, beef, lamb, pork, deer, and seafood can add flavor as well as provide protein which leads to more satiety. If you really want to enhance the flavor of your soups making sure to utilize spices, herbs, and salt to your advantage will be crucial to bringing out the flavors of the ingredients in your soup. Check out the spice and herb chart below to gain more insight into making spices and herbs work for you.
Another benefit of soups is that they can be soothing for the cold season and they are soothing when you are sick. Hot soups tend to warm the body and can hydrate the body while providing sodium. Although a lot of us think of soups served hot during the cold months, there are also soups that can be served cold. Cold soups are often great for cooling us off in the warm months and they also can restore our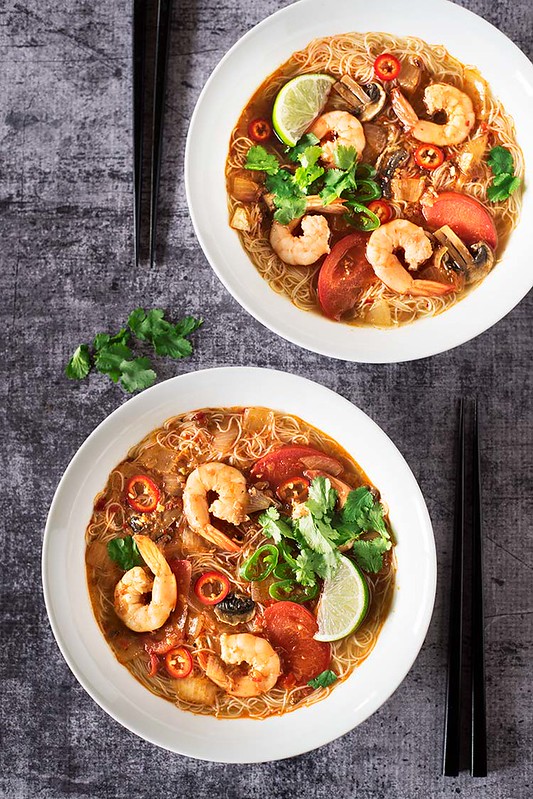 electrolytes and liquid that we may have lost after strenuous physical activity and exercise. There are many different ways to prepare a good soup. There is always the traditional way of using the stovetop to prepare your soup. Although this method is a slower process, you will be able to make sure that all of your ingredients are cooked as you want it before adding it to the soup. The crockpot is a great way to prepare soup because you can add your ingredients and allow it to slowly cook as you carry out your day. This can save you some time and it is pretty convenient for dinner. The instant pot can be a pretty useful gadget if you want a little more expediency than the crockpot. This is great for quick soups for a quick response to your little ones getting sick or it simply allows you to switch up your meal pretty quickly.
Recipes for nice soups.
Spice Chart adding flavor.