Tri-County Chicken Chain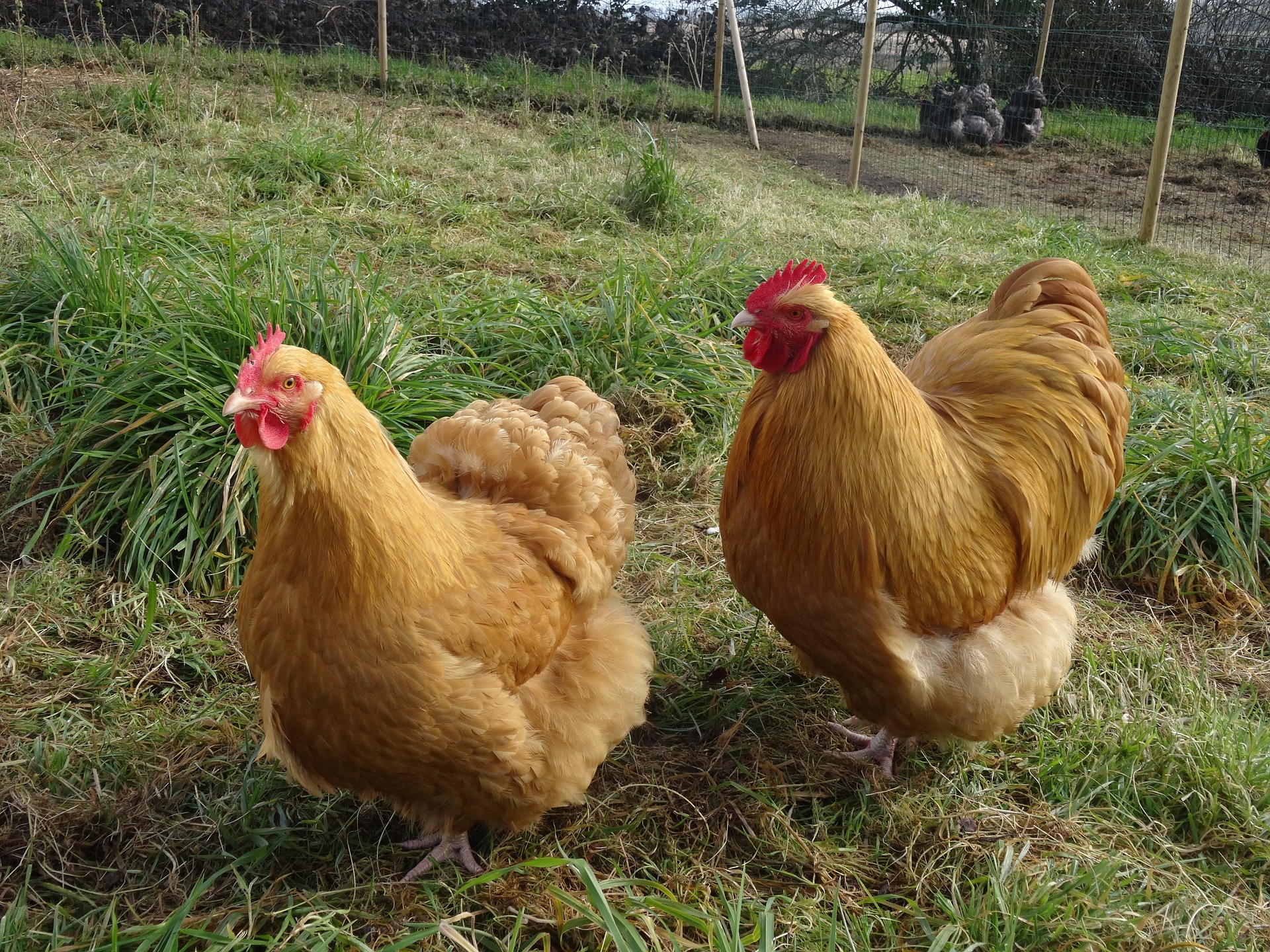 The Tri-County 4-H Chicken Chain is a multi-county (Alamance, Guilford, Chatham) chicken project where youth receive day-old Ameraucana or Buff Orpington chicks, then raise them to show at our event in October. Youth gain valuable skills in responsibility, life cycles, animal husbandry, and money and budget management. Participants must be between the ages of 5-18, as of January 1st, 2020 and participate in 4-H in Alamance, Chatham, or Guilford County.
For more information and registration, visit the Tri-County Chicken Chain website.