School Garden Grant Applications Now Available
Posted On

September 7, 2018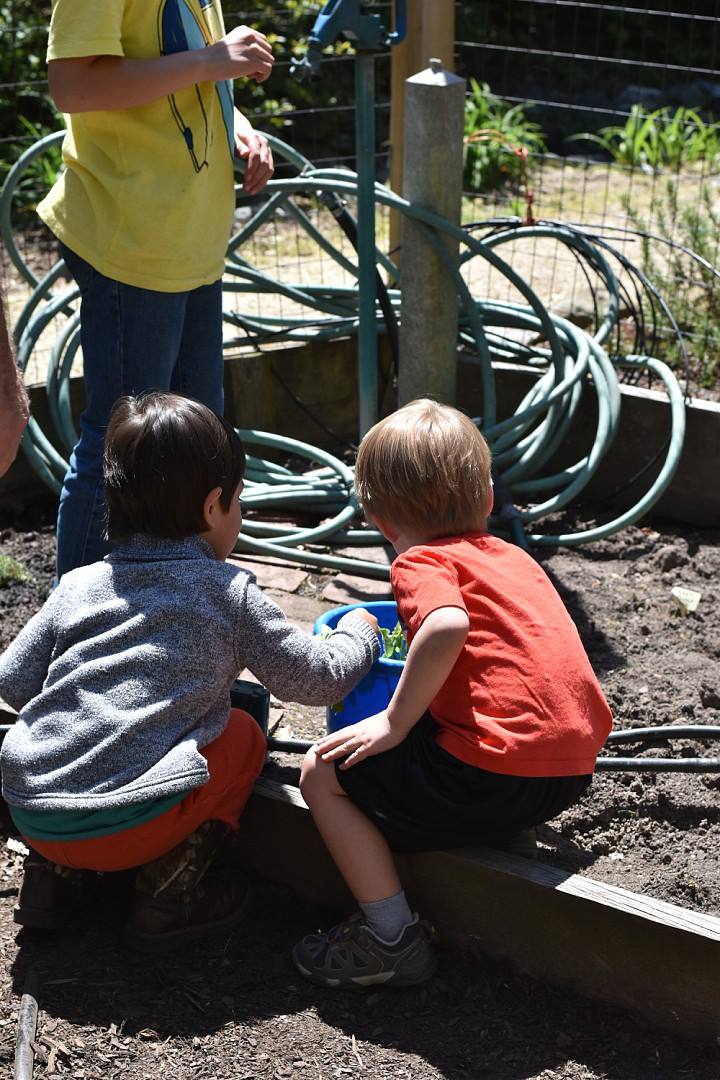 School Garden Grant applications for the 2018-2019 school year are available now! The purpose of the Guilford County Extension Master Gardener (EMG) School Garden Micro-Grant Program is to provide funding support for Guilford County school vegetable gardening programs. Grants up the amount of $250 each will be dispersed to recipients on February 7, 2019.
Funds may be requested to support a wide variety of garden activities. Some examples are:
1. The purchase of garden construction materials
2. Compost, seeds/plants, gardening tools, hoses, row covers or other gardening supplies
3. Tables, gardening shed, or hardscape for outdoor learning centers
4. Classroom materials or curriculum that would utilize the vegetable garden as an        outdoor classroom
The deadline to apply is November 2nd!
For grant details and to apply visit: http://go.ncsu.edu/schoolgardengrant
For a paper application email Lauren Taubert
Questions about the grant process may be directed to Dottie Brogdon by email at dbrogdon@triad.rr.com
The School Garden Grant Program is Sponsored by NC Extension and NC EXTENSION MASTER GARDENER Volunteers