17th Annual Passalong Plant Sale 2019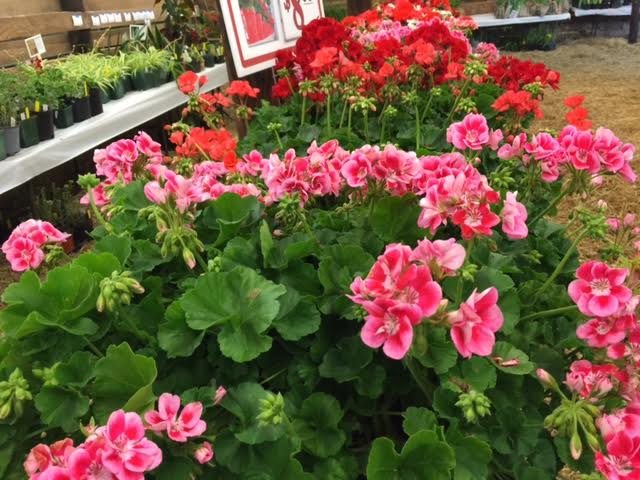 Don't Miss the Passalong Plant Sale!
Lovers of all kinds of gardening should save the dates of May 10 and May 11: it's time for the NC Extension Master Gardener Volunteers' 17th Annual Passalong Plant Sale.
From 9:00 a.m. to 3:00 p.m. on May 10 and from 9:00 a.m. to 1:00 p.m. on May 11, a wide variety of plants will be for sale on the grounds of the Guilford County Agricultural Center, 3309 Burlington Road, Greensboro, NC 27405, (336) 641-2400. Many loyal customers know that the Passalong Plant Sale is the place to find perennials, herbs, veggies, ferns, shrubs, trees, and more that they need to enhance their landscapes and their tables, at prices that even the big gardening centers cannot match. Since most of the plants come from the gardens and greenhouses of the EMGVs themselves, the sale also offers the opportunity to have gardening questions answered by the people who know the plants best. 
In addition, visitors to the sale should take advantage of the display of information booths and presentations. And a self-guided tour of the Legacy Demonstration Garden will provide homeowners with ideas for their own gardens.