4-H Plant Sale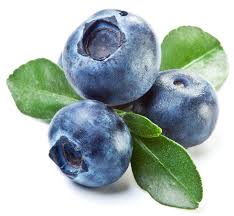 It's time for the Fall 4-H Plant Sale!
Blueberries (Climax, Tifblue, Brightwell, Pink Lemonade)

Blackberries (Apache, Ouachita)
Raspberries (Heritage, Fall Gold)
Goji Berries
Bunch Grapes (Mars Seedless)
Muscadines (Cowart, Magnolia)
Figs (Brown Turkey, Celeste, Black Mission)
Apples (Honey Crisp, Red Rome, Fuji)
Pear Trees (Kieffer, Bartlett)
Japanese Persimmons (Fuyu, Jiro)
NEW! Peaches (Belle of Georgia, Contender)
Prices vary. If there is any particular variety or fruit plant you are seeking not listed here, contact Lauren at lrallen@ncsu.edu or 336-641-2400 to see if we can order it.
This is a fundraiser for Guilford County 4-H and all proceeds from the Plant Sale support Guilford County 4-H's "Send a Kid To Camp" Program.
Visit http://go.ncsu.edu/guilford_plant_sale for plant descriptions and ordering!
*Your order will not be placed until payment is received.
DEADLINE TO ORDER IS October 30, 2019 – 12 NOON
PLANT PICK-UP DATES:
November 6th; 1 p.m. – 4 p.m.
November 7th; 9 a.m. – 4 p.m.
All orders are non-refundable and plants do not have a warranty.