OUR MISSION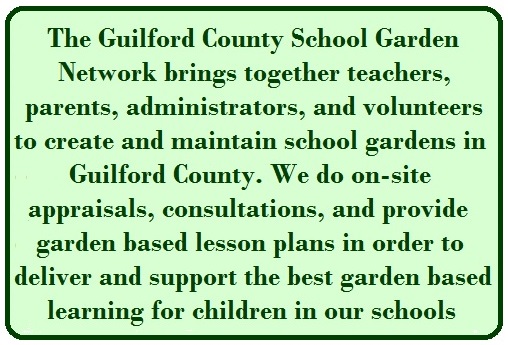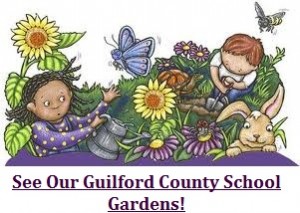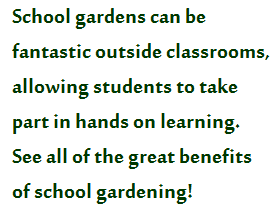 Allen Middle School's Leadership Garden is underway for the Fall!!!

 We planted turnip greens, broccoli, rape, kale and collards!

 CTE Business Leadership Teacher Shannion Davis says:
A Big thank you to Ms. Ann Combo, Mr. Combo (the 76 year old expert), Mrs. Barrantes, Ms. Atwater &  Mrs. Harrison's Class for their helping hands in our Leadership Garden at Allen Middle School. 


Northern Guilford Middle Garden Club receives a Lowe's Toolbox Education Grant
The Lowe's Charitable and Educational Foundation has awarded a $3,000 Lowe's Toolbox for Education® grant to Northern Guilford Middle School in Greensboro for the expansion of its garden club (a service learning club) The grant will be used to expand its greenhouse and raised garden beds. Northern Guilford Middle School is one of more than 500 schools across the United States to be awarded a Lowe's Toolbox for Education grant for improvement projects during the2014-2015 school year.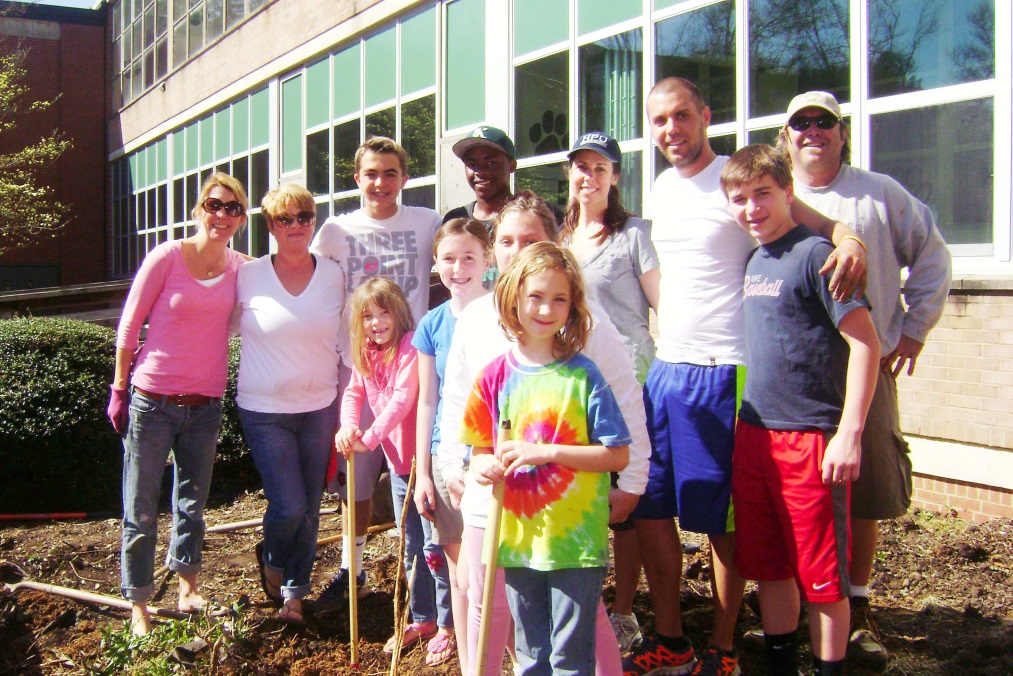 GARDEN PHOTOS
_
 For Additional Information Contact Cynthia Nielsen, Guilford County Cooperative Extension School Garden Network Coordinator, at cynthia_nielsen@ncsu.edu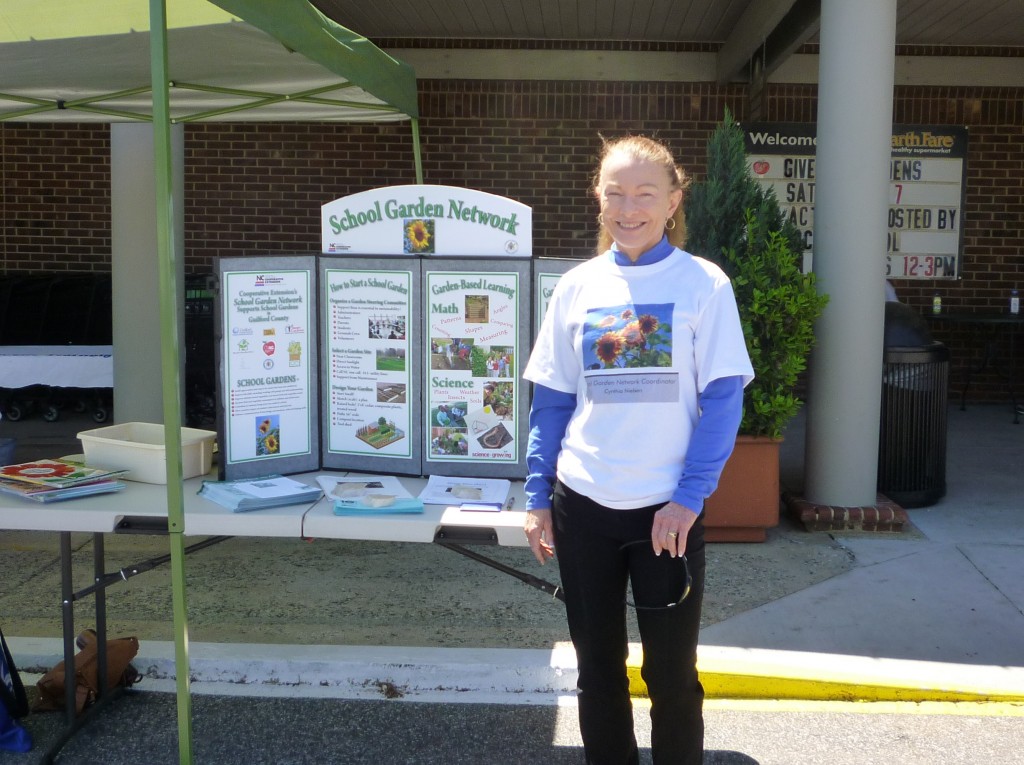 Have a gardening question? Phone:  

336-641-2400

 

Support Provided by the following: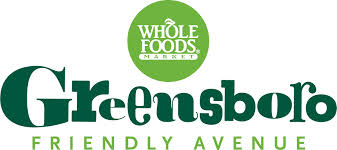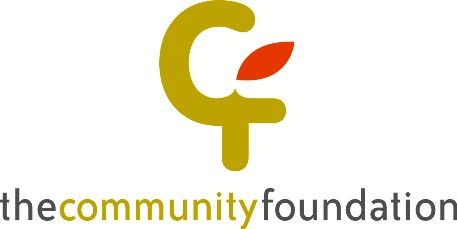 THE GEORGE ANDREVE FOUNDATION
                                       
NC Unit-Herb Society