Educational Resources
---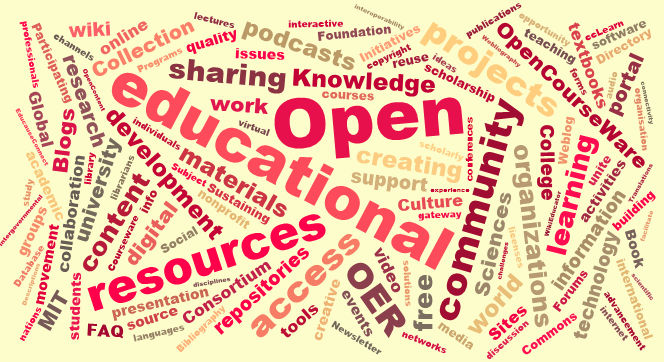 Educational resources help Guilford County families, communities, and leaders enhance their knowledge and skills to promote healthy lifestyles. They also provide access to food and resources for more economically sustainable communities. Many of these programs provide children with information about nutrition and healthy living.
---
City of Greensboro Parks and Recreation
www.greensboro-nc.gov/index.aspxpage=4536
1001 Fourth Street, Greensboro, NC 27405
336-373-4549
City of Greensboro Parks & Recreation aims to reduce food insecurity within Greensboro through partnerships with government agencies and private organizations. The Community and Plot Gardens program help to bring families and communities together by teaching them how to grow their own vegetables, eat healthy and save money. Parks & Rec helps facilitate the use of public land for community gardens and provide residents with environmental education.
Greensboro Farmers Curb Market
gsofarmersmarket.org
501 Yanceyville Street
Greensboro, NC 27405
336-373-2402
Offers free weekly tastings and demonstrations related to farm fresh foods  and low cost monthly food events featuring seasonal goods. In addition there are low cost health and wellness classes, pilates, yoga and childrens programming.
Guilford County Health Department
www.myguilford.com/humanservices/health
1203 Maple Street, Greensboro, NC 27405
336-641-3000
Food and Nutrition Services (FNS), the federal food assistance program, helps low income families with assistance for food through their Electronic Benefit Transfer card (EBTcards) and Supplemental Nutrition Assistance Program (SNAP). Their purpose is "to end hunger and improve nutrition and health." The Guilford County Health Department also offers the Women, Infant and Children (WIC) program that provide "quality nutrition services for women, infants and children through nutrition, counseling, healthy foods, breastfeeding support, healthy food, referral, breastfeeding support and referrals to health care."
North Carolina A&T State University
Urban Food Platform
@ NCA&T State University
www.ncat.edu/caes/departments/nars/BS_urban_comm_hort.html
Odile Huchette
ojhuchet@ncat.edu
500 Laurel Street
Greensboro, NC 27411
336-285-4880
North Carolina Cooperative Extension Guilford County Center
www.guilford.ces.ncsu.edu
Guilford County Center
3309 Burlington Road, Greensboro, NC 27405
336-641-2400
North Carolina Cooperative Extension, a joint organization of NC State University and NC A&T University, offers access to various educational programs and resources that benefit farmers, rural and urban residents, families, community leaders, civic leaders and youth. Their mission is to partner with communities to deliver education and technology that enrich the lives, land and economy of North Carolinians.
North Carolina Environmental Education
Guilford Soil and Water Conservation District
http://www.myguilford.com/planning-and-development/soil-and-water-conservation
Kyleene Rooks
3309 Burlington Road, Room 108, Greensboro, NC 27405
336-641-2440
North Carolina Environmental Education provides formal and nonformal educators with tools they need to enhance their educational programs related to the preservation of natural resources: water and soil.
Recipe for Success
http://www.uncg.edu/ant/nutrition/index.html
Jennifer Hill
jahill4@uncg.edu
PO Box 26170, Greensboro NC 27499
336-334-5132
Recipe for Success is a program of the The University of North Carolina at Greensboro Anthropology Department. The program aims to meet the nutritional needs of low-income families by providing educational workshops for children and adults about the importance of healthy eating and well-being. Their program includes recipes, cooking tips, enjoyable physical activities, and various resources through monthly mailings that include lessons on healthy food choices, grocery shopping tips, and food safety.
Senior Resources of Guilford County
www.senior-resources-guilford.org
info@senior-resources-guilford.org
301 E. Washington Street, Greensboro, NC 27401
336-373-4816
Community Nutrition program offers seniors age 60 and over meals at home and opportunities for socialization. In addition, it provides educational opportunities, health and wellness and recreation programs.
The Edible Schoolyard at the Greensboro Children's Museum
www.gcmuseum.com/edible-schoolyard
Stephanie Ashton
220 N. Church Street, Greensboro, NC 27401
336-574-2898
Greensboro Children's Museum strives to enhance the lives of children and families by providing garden to table cooking classes. The Edible Schoolyard program "empowers kids and families to create new food futures through food education." To do this, the Edible Schoolyard hosts classes, field trips, group tours, and summer camps.