Financially Fit Fridays (New Topics Every Friday)
Find this article at:
go.ncsu.edu/readext?669512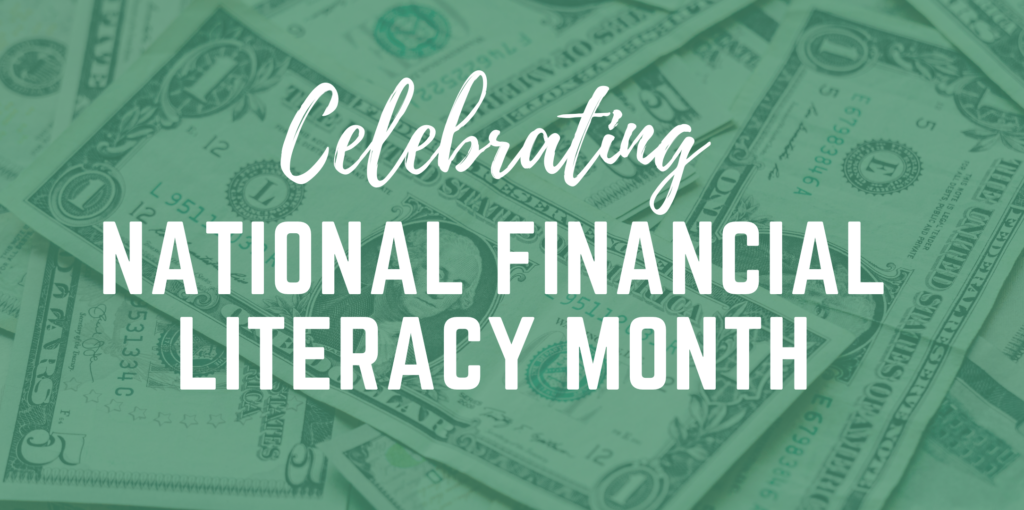 The month of April is National Financial Literacy Month. It's an excellent time to review and improve your financial knowledge. It's also an opportunity to reflect on the state of our personal finances and take steps to improve them one at a time.
Whether you're just starting out or have been working for a while, it's never too late to learn about saving and improving your financial situation. Creating a budget and gaining financial knowledge is the starting point for a brighter future.
During the month of April, the Guilford County Cooperative Extension office will post financial information right here on our website every Friday. We hope that the information provided will help you create a healthy financial budget. For more information, contact Shameca Battle at: ssbattle@ncat.edu.
---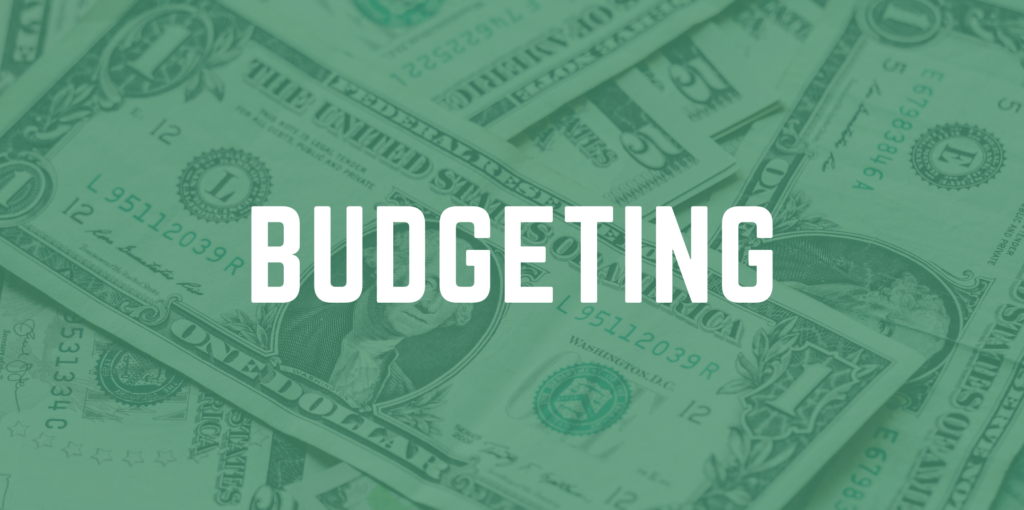 To kick off Financial Literacy Month, you can download and print your very own
2021 Budget Binder!
This
FREE
resource will help you keep your finances on track as you manage your budget in 2021. If you have any questions about how to use your budget binder, please contact Shameca Battle at: 
ssbattle@ncat.edu
---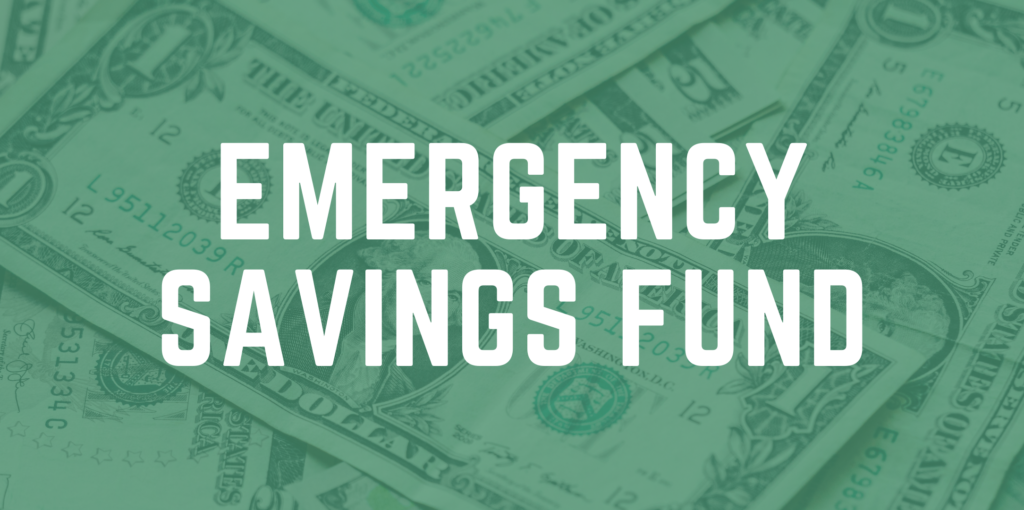 An emergency fund is money set aside in a readily accessible savings account for unanticipated events such as COVID, unemployment, medical bills, and car repairs. They always say, "failing to plan means planning to fail." As we saw in 2020, life can change in a matter of minutes. So, you never want to wait for things to get serious before you start taking things seriously. This emergency fund calculator will help you identify how much money you should set aside to be prepared for any unexpected situation. Emergency Fund Calculator
Accumulating Liquid Assets
Liquid Assets are assets that can be easily converted to cash. The majority of these funds should be in accounts that have easy access, like checking accounts. Regular or passbook savings and money market accounts are other options. Short-term CDs may offer higher interest rates but ask about early withdrawal penalties. When determining how much you need to keep in the emergency should be based on your needs and wants. The exact amount you should have can vary depending on your access to paid leave time from an employer or even access to other financial resources.
Having multiple streams of income is good, but having multiple streams of income that require little effort is better! Check out the 3 simple ways you can acquire passive income.
3 Ways to Generate Passive Income Amid a Pandemic
Psychology Behind Budgeting
You've tried the strict rules, the free phone apps, and the good old-fashioned envelopes, but it still feels like money seems to slip through your fingers…and your budget. That's because there's a psychology behind every key to budgeting. You have all the skills, now you just need the mindset. Check out the psychology behind creating and sticking to your own budget!
The Psychology Behind Creating vs. Actually Sticking to a Budget
---