AgVentures Grant Helps Local Pastured Poultry Farm
In 2019, 34 North Carolina farmers received funding to help grow, diversify or implement new entrepreneurial plans in their operations through the N.C. AgVentures cost-share grant. Interested farmers are required to work with the North Carolina Cooperative Extension Agent of their home county throughout the timeline of the project to receive guidance and make sure the recipient follows the grant and contract rules. Poe Family Farm, in Liberty, NC, was one of the recipients to benefit from N.C. AgVentures grant program in 2019.
Poe Family Farm is a family-owned and operated sustainable farm in Guilford County. Robert and Lindsey Poe bought the farm in the spring of 2014 for themselves and their three young children. The farmhouse had been vacant for 8 years and the land was being leased to produce row crops by neighboring farmers.
The Poe's vision for the farm was to create a place where they could grow their own food for their family as well as the surrounding community. After much discussion and planning they decided to start with pasture-raised chicken. With the land being "a blank slate", they begin laying the groundwork for their vision. They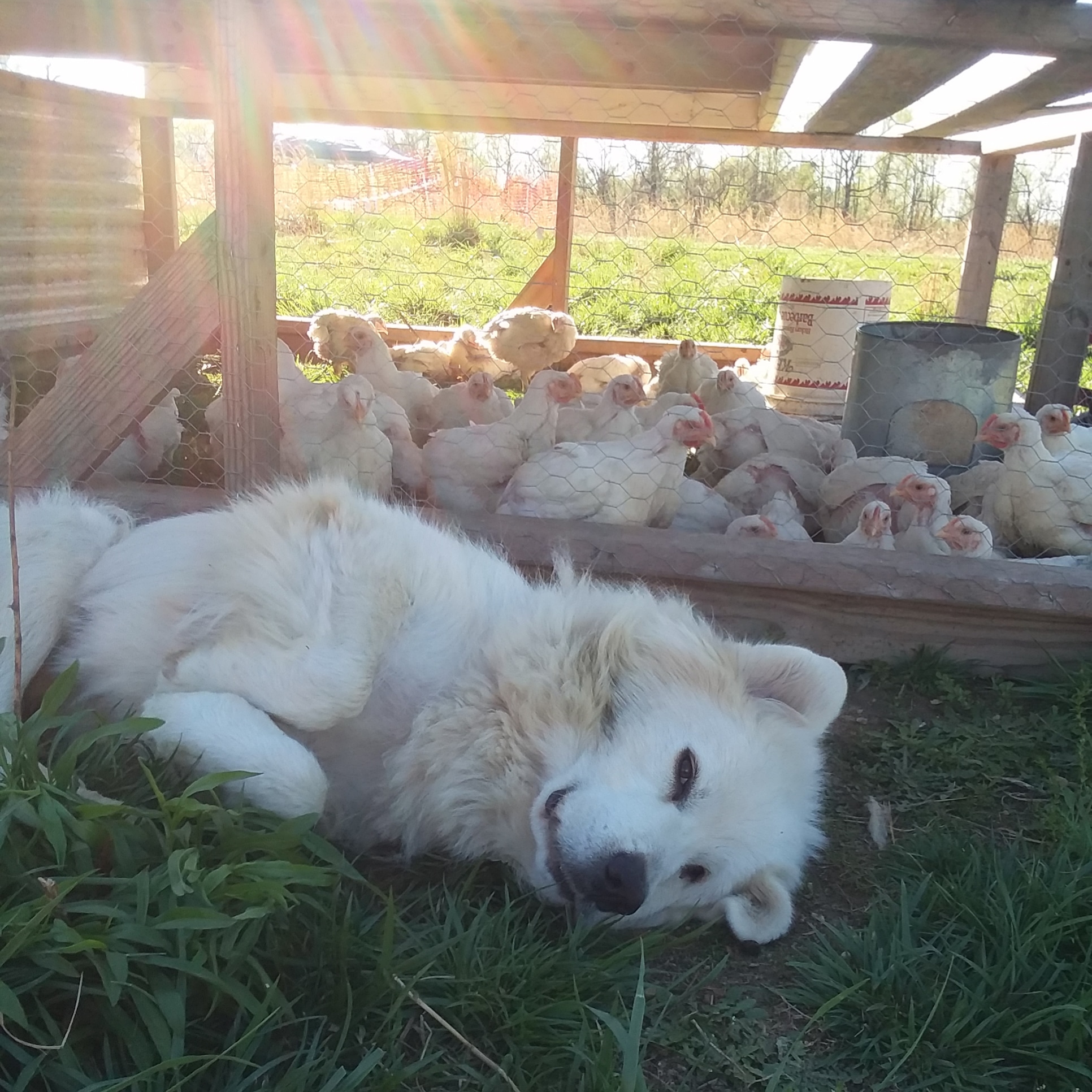 amended the soil, put up fences, constructed movable chicken tractors, built shelters and obtained Great Pyrenees livestock guardian dogs to protect their flocks. After obtaining all the required paperwork and inspections from the N.C. Department of Agriculture & Consumer Services Meat and Poultry Division, they began raising and processing chickens, ducks and turkeys, based on seasonal needs.
Their first customers were neighbors and friends and the word quickly spread. In January of 2018, they were accepted to sell at the Greensboro Farmers Curb Market where their customer base continued to grow. The Poe's have worked with Guilford County Ag Agent, Anna-Beth Williams, to identify new market strategies for their products. The Poe's were processing under a tent with portable equipment, which made them very reliant on the weather. With the success of their new venture, they knew they needed a more permanent poultry processing area on farm.
In the beginning of 2019, The Poe's were accepted as recipients of the N.C. AgVentures Grant program. With the rewarded assistance, they built a permanent poultry processing and packaging building on the farm. The new metal building allows them to process outdoors, underneath an overhang as often as possible, regardless of weather conditions. The building also provides them with a large space indoors where they can package and freeze their finished products.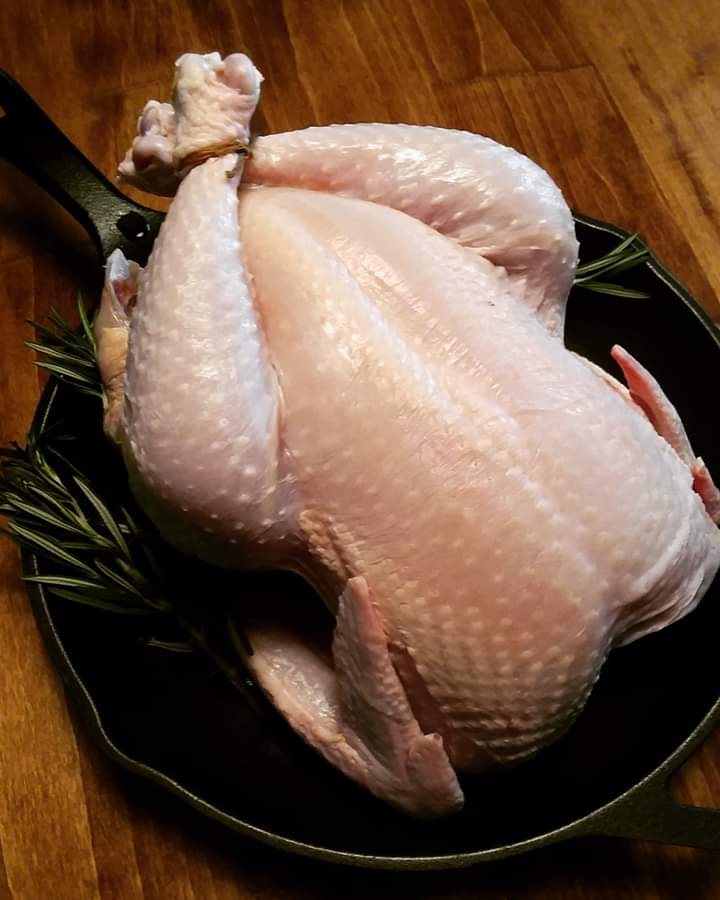 Having a permanent structure to work under has helped their operation run much more efficiently and has contributed greatly to the expansion of their growing business. The Poe's were able to increase the number of birds they raised and processed this year by approximately 30% as well as the number of customers they could serve at market. With the help from the AgVentures Grant, Poe Family Farm's vision is coming true. Not only are they able to provide their own family with sustainably grown food, but they are also able to share it with the community, in abundance.