New Public Speaking 4-H Club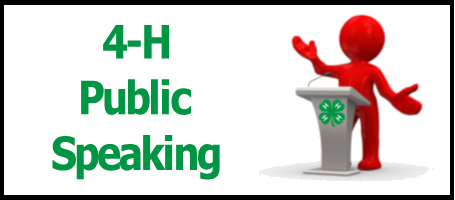 Guilford County 4-H has a new club, focused on developing public speaking skills for youth. Peggie Lewis Joyce and 4-H member Lillian McNeal spoke on the Good Morning Show on WFMY Saturday morning about this club.
See the video on the WFMY News 2 website.
For more information on joining this club, contact Club Leader Janet McNeal at 336-407-0459 or janetmcneal6@gmail.com.