Movement Mondays How-to Videos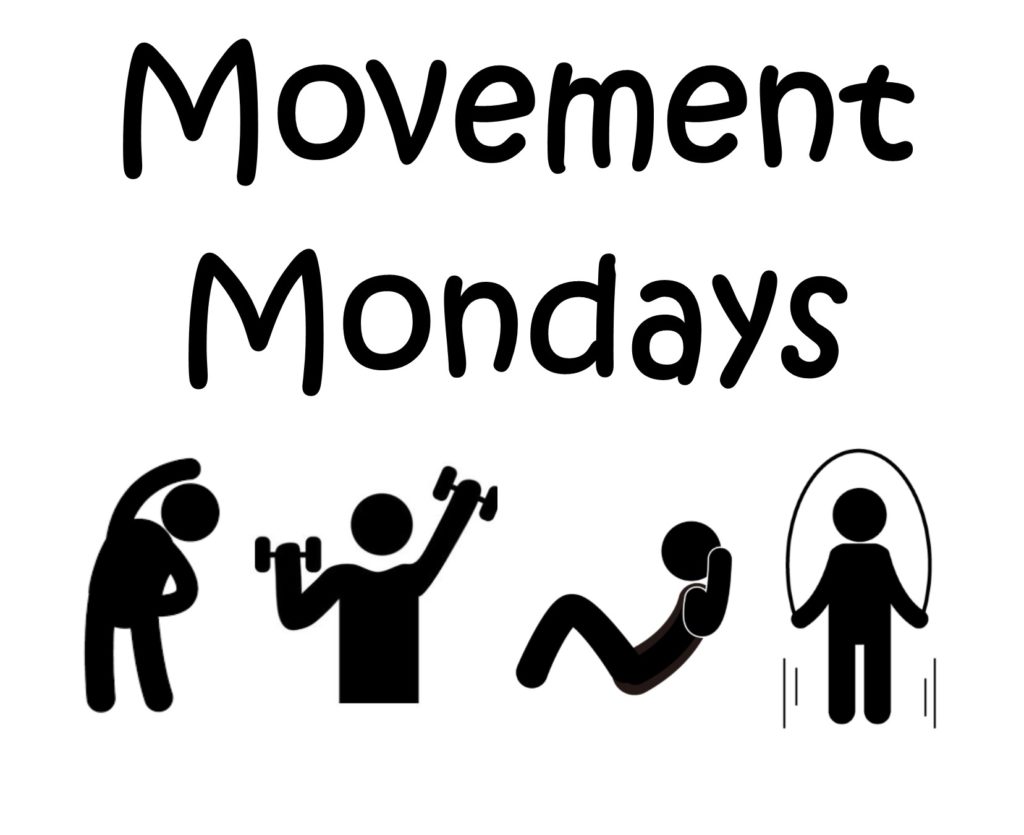 Hey, Everyone!! Nutrition and Wellness has started a Movement of the Month Series (M.O.M) to showcase different exercises, fitness equipment, and exercise tips.
We want people to be able to exercise properly and efficiently by doing movements correctly and smoothly.
Our most recent videos involve the correct use of dumbells.
Please take some time to check out our entire video library and subscribe to our YouTube Channel at https://www.youtube.com/playlist?list=PLhyK5nezLYBVje135xqu5Ke45XfnJ9X6-