↑All Subjects↑_
 OUR MISSION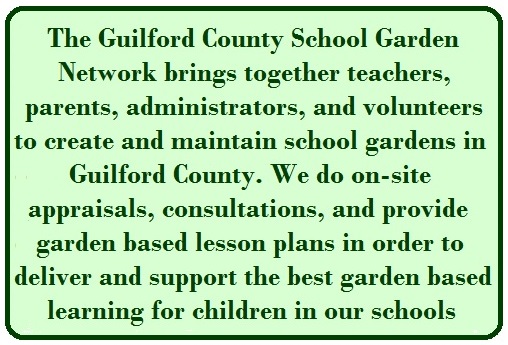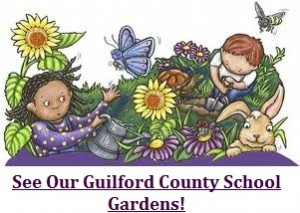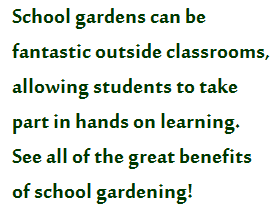 Summerfiled Elementary vertical gardening (trellis)
 The Summerfield Elementary school garden is growing!  Students planted a wonderful spring garden mix of radishes, snow peas, onions, lettuces, Swiss chard, kale, spinach and broccoli.  The photo below shows some of our snow peas growing nicely up a trellis.  Spinach and radishes can be seen in the background.


Northern Guilford Middle Garden Club receives a Lowe's Toolbox Education Grant
The Lowe's Charitable and Educational Foundation has awarded a $3,000 Lowe's Toolbox for Education® grant to Northern Guilford Middle School in Greensboro for the expansion of its garden club (a service learning club) The grant will be used to expand its greenhouse and raised garden beds. Northern Guilford Middle School is one of more than 500 schools across the United States to be awarded a Lowe's Toolbox for Education grant for improvement projects during the2014-2015 school year.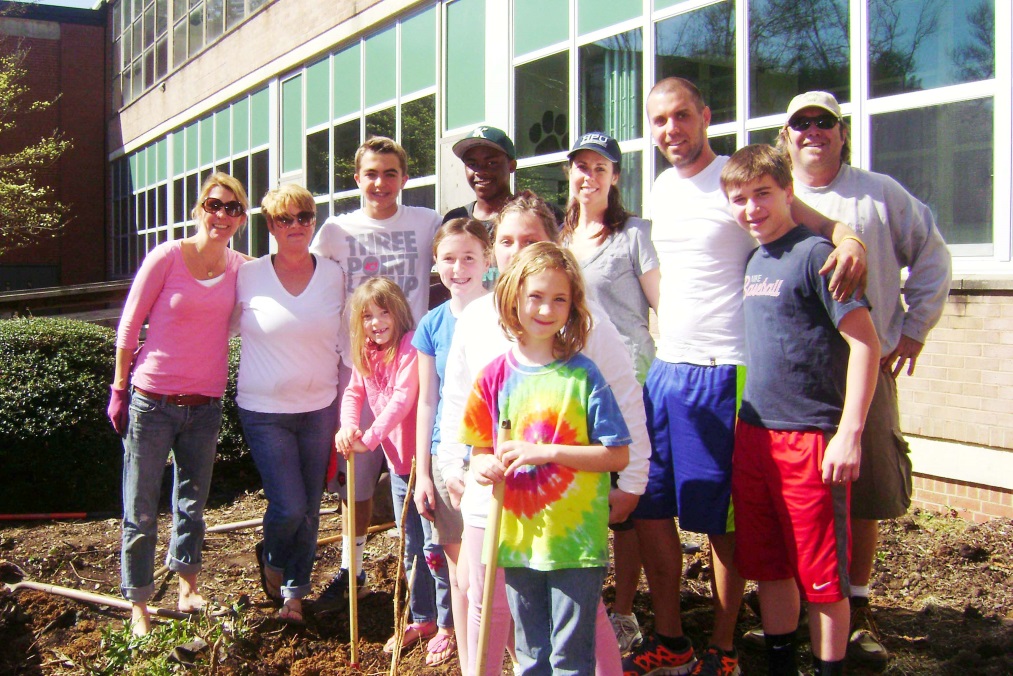 GARDEN PHOTOS
_
 For Additional Information Contact Cynthia Nielsen, Guilford County Cooperative Extension School Garden Network Coordinator, at cynthia_nielsen@ncsu.edu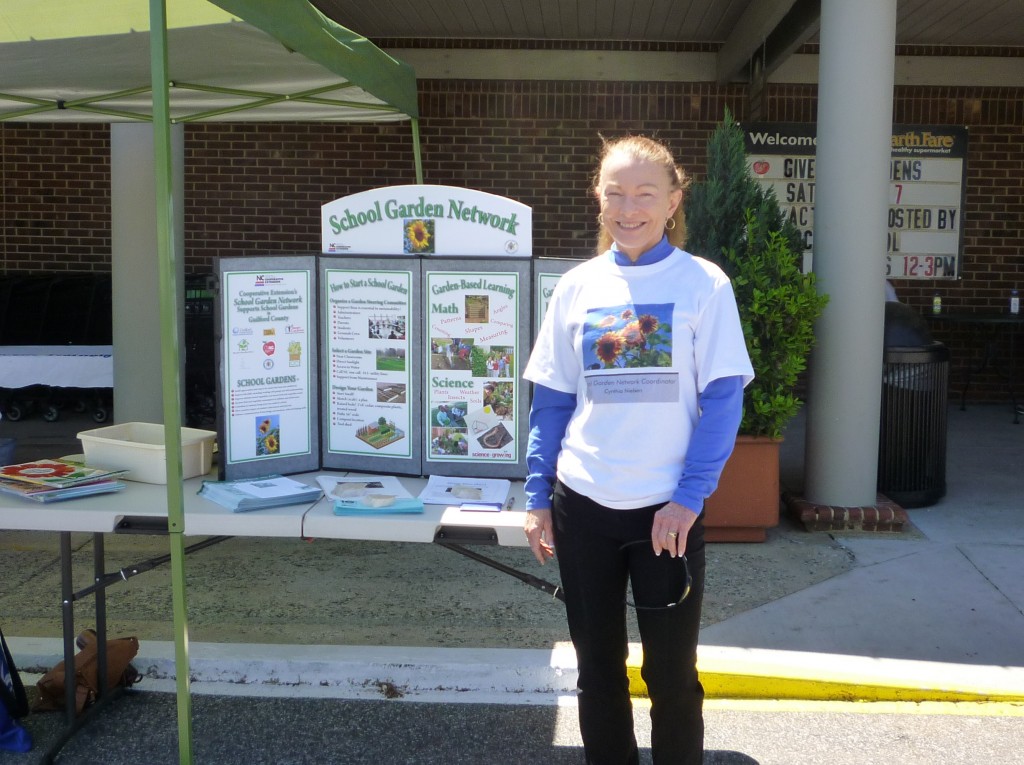 Have a gardening question? Phone:  

336-641-2400

 

Support Provided by the following: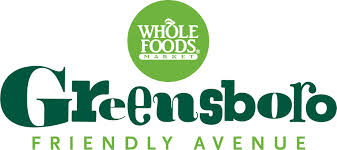 THE GEORGE ANDREVE FOUNDATION
                                       
NC Unit-Herb Society